WELCOME TO MY WEB DOMAIN
Musings of WEBMASTER FROG

The web is diseased. It has a tummy ache and a sore throat and a runny nose and we need to heal it by feeding it COOL SITES ONCE AGAIN. Everyone should make their own little site, it's cool and fun and you get tons of babes. The FROGSPACE WIZARD declares the consolidation of the net into like 3 social media sites is evil. The internet is for cool tricks and good times - made FOR and BY THE PEOPLE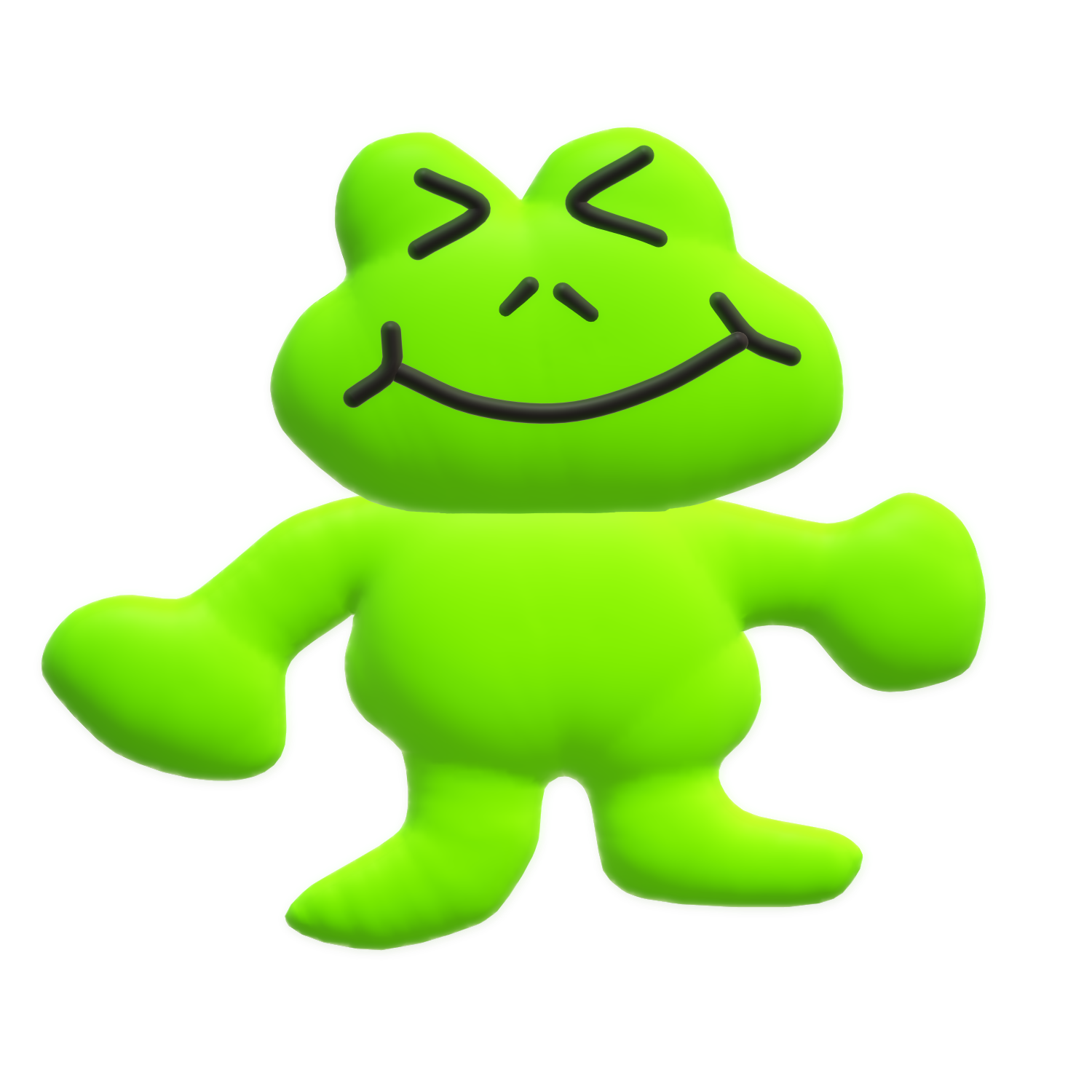 What's up. My friends call me frog due to mistakes I made when I was 14- shit just kinda stuck. I make games, I make art, and I need a place to post, free of all effects and curses.
This here place is for me to archive my thoughts on the cool art and games I find. Turn to the BLOG for recent updates and random thoughts. Check out REVIEWS for formal takes on stuff I have strong feelings on. Check out the HALL OF FAME to bare witness to the weird and cool. Fall hopelessly into the realm of the digital in LINKZ, my collection of cool and useful sites.
If you DARE, enter the realm of my mind, and check out my games.





CONGRATULATION!!!! YOU ARE VISITOR #